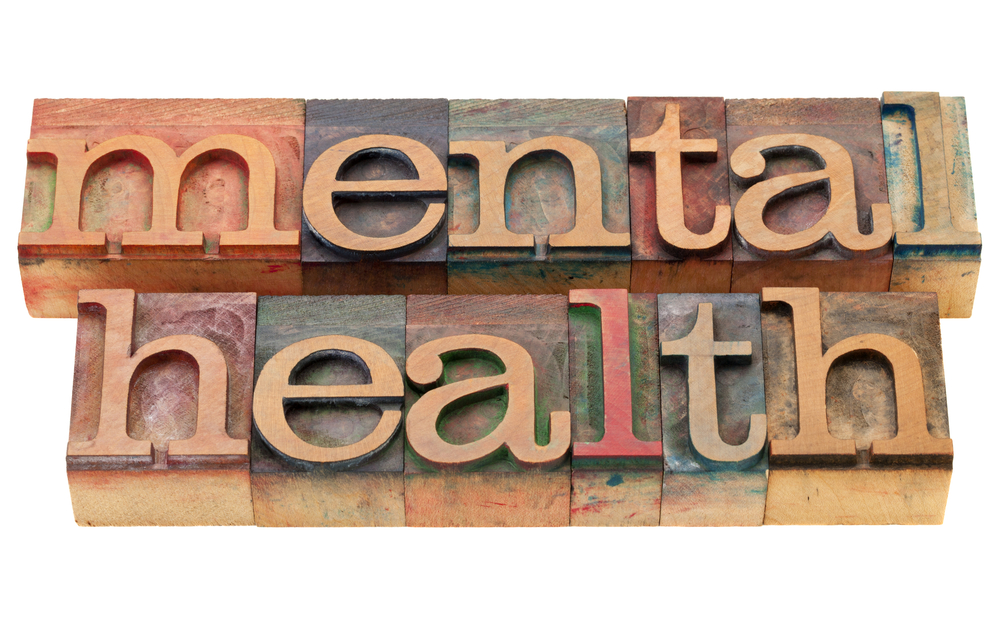 The use of medication management is frequently a part of treatment for a number of mental health issues. The right medication can significantly improve a patient's quality of life by easing or removing their symptoms.
However, experts in mental health are well aware that every patient reacts to medication differently. Although it could seem haphazard, knowledgeable professionals know how to account for a number of factors, such as medical history and medication regimen.
An initial evaluation of the patient's need for psychiatric medications, the issuance of a prescription, and ongoing medical supervision of the patient's use of the psychotropic medication by a licensed physician or prescriber are all components of medication management, a type of outpatient care. Drug management includes a variety of activities, including monitoring, medication reconciliation, and ensuring patients get the outcomes they expect. A thorough examination of the drug's potential side effects is required to create treatment plans and monitor the security and efficiency of prescription medications.
Understanding the Impact of Medication
In addition to the medications that should be administered and in what dosage, a patient may not understand a number of features of the recommended medications, such as combinations with other medications, side effects, and other problems that may impede recovery. In many circumstances, a healthcare provider can fully address these issues with the aid of a drug management strategy.
The advantages, risks, and efficacy of their medications, as well as any potential adverse effects from taking them with a certain diet or supplement, should all be known to patients. Patients might be encouraged to take a more active role in managing their medications and overall mental health by understanding the rationale behind why they must use specific medications and in specific ways.
The outcome is not always obvious
Some people nevertheless experience health problems even though they take the right medications in the right dosages. But frequently, the incorrect dosage and blatant disrespect are what keep mental therapy from functioning.
Co-managing a patient's therapy and medication schedule can overcome this problem. By ensuring that the patient takes their meds regularly, monitoring a person's drug intake helps to avoid consequences from long-term pharmaceutical misuse.
Overall, drugs are very important in the treatment of a variety of mental illnesses, such as schizophrenia, bipolar disorder, anxiety, panic attacks, sleep difficulties, and attention deficit disorder.
The Only Treatment Is Not Medication Management
Just remember that no treatment is a magic fix. Your mental health can be improved with work and perseverance. No medication can complete the work for you. You must actively address the problems and challenges you encounter if you want to get better. Medication is one thing that can generally help you feel better. Exercise, a healthy diet, avoiding non-prescription medicines, maintaining strong relationships, and learning new coping mechanisms for stress and anxiety are all ways to improve oneself.
For Medication Management in Chandler, Arizona, Get in Touch
Contact me right now if you need medication management in Chandler, Arizona so we can talk about a strategy that works for you!